Products description
Colore acoustic-absorber elements made of Basotect / wall object 07
Colour: black + bordeaux
Scope of delivery:
2 rectangle - elements basic each 825 x 550 x 50 mm - Colour: black
2 rectangle - elements basic each 825 x 550 x 50 mm - Colour: bordeaux


Properties
High-quality premium product from certified German production
Top side covered with felt
Optimisation and improvement of room acoustics
Extremely good sound absorption values
High-performance sound absorber
Open-cell structure
High thermal insulation
High efficiency
Effective insulating effect
Consistent physical properties over a wide temperature range
Absolutely odourless
Basotect is flame retardant
Easy to install
Abrasiveness
Very light density
Weight: approx. 9 kg/m³
The foam may have pores of different sizes due to the production process
Basotect ® G+ is a trademark of BASF
Technical data
Fire properties Basotect: DIN4102-1: B1, FMVSS 302 a.o.
Temperature resistant: up to + 240°C
Colour Basotect G+: light grey - Volume weight: approx. 9 kg/m³
Acoustic felt layer approx. 170 g/m²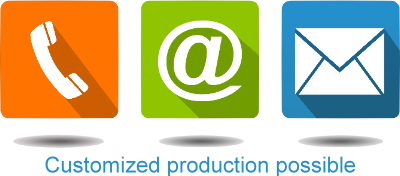 Examples of use
Broadband absorbers, room acoustics, school, music room, pubs, restaurants, home cinema, rehearsal room, reverberation reduction, nursery, children's room, law firms, treatment rooms, hi-fi systems, car interiors, mobile homes, industrial applications, meeting rooms and many more.
---
Shipping to

Data sheet
Here you can download the file: